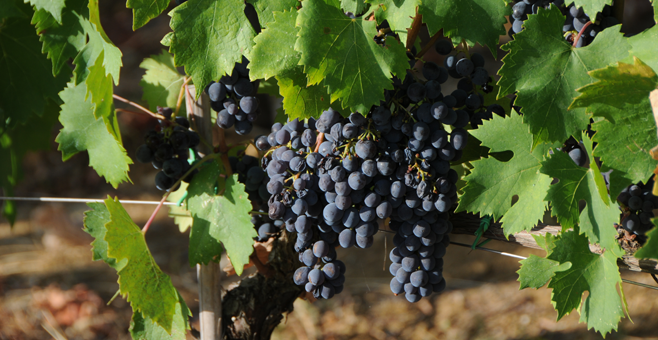 Three estates, one spirit

Les Domaines de l'Atelier are the three winegrowing estates owned by Jean-Louis and Isabelle Chollet. Three estates, each with its own particularities, its own character. What they share
is the concern of their owners to preserve the identity of these wines and their terroir.
Discover the collection of rare armagnacs and the wines from the Côtes de Gascogne
of Le Tastet, the warmth of the Tuscan wines and olive oils
of Cerbaia.